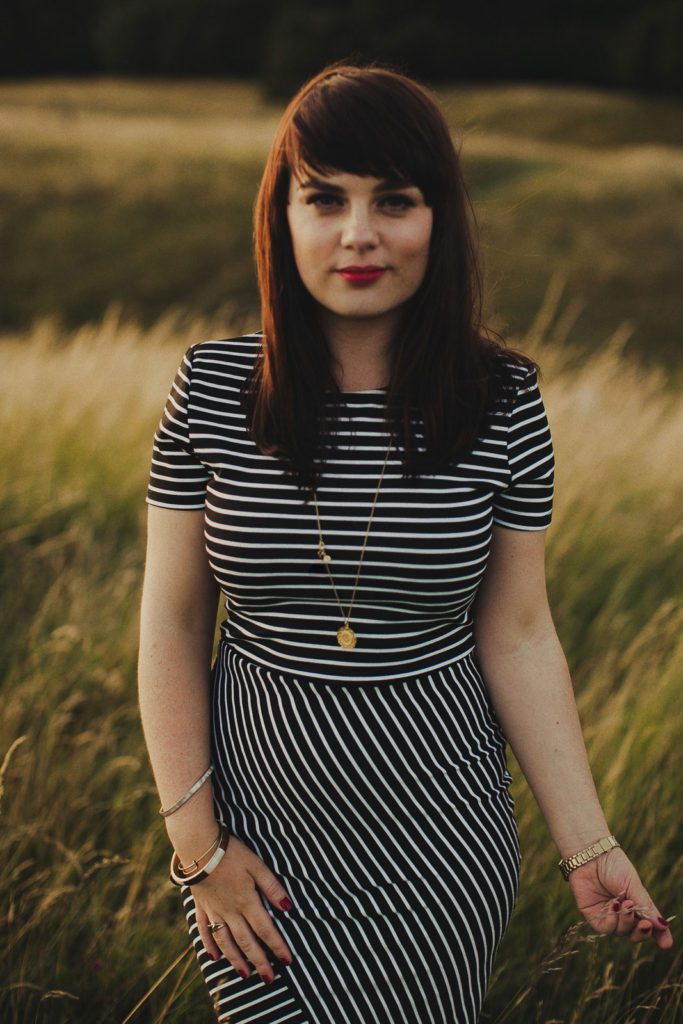 And now for the difficult task of summarising my style and ethos in 200 words or less…hmm, let's throw it back to circa 1996. My love affair for photography began with the disposable camera. Waiting in line to pick up my film while having actual heart palpitations in anticipation…No amount of Christmases could compare to that fulfilment of pent-up curiosity, 4×6 amateur joy!
Move swiftly to the next decade when I soon realised that this could actually be called a job, well, I couldn't believe my luck. I have worked and travelled in various countries all over the world, but my love of wind, rain and craic now has me located in Dublin. With over 100 weddings and counting; my attempt to move away from tradition and into a realm of creativity has resonated with couples seeking a more modern, alternative approach. Nobody wants those awkward, grin and bear faces where everyone looks constipated and all their smiles really say is "get me the hell out of here, I need alcohol immediately". Ain't nobody got time for that!                                                                           
People and relationships are so important to me…perhaps that is why I do what I do. The love and energy on a wedding day is truly palpable and I always feel so fortunate to be apart it. All of your nearest and dearest packed into one room for this beautifully chaotic occasion. I want to create heartfelt, vibrant and emotive imagery that will take you back in time and relive those moments with the sweetest nostalgia.
Please do have a look through the different sections on the site to get a feel for my style. Visit my blog for full wedding and travel stories.
Follow the link for information on pricing. Please fill out the contact form if you'd like to get in touch, I'd love to hear from you!
Thank you for taking the time to visit my site.
Photo credit: Dan O'Day
PUBLISHED:
Junebug Weddings, One Fab Day, Rock n' Roll Bride, Image Brides Magazine, Confetti Magazine, Social & Personal Weddings, The Irish Independent, The Irish Times, VIP Magazine, Wedding Mooch, Goodbye Miss, Irish Brides Magazine, Bash Magazine, Xposé Magazine and many more…